Rubber Grommets & Custom Grommets
Shalimar designs and manufactures custom grommet solutions to meet customer specifications. Our grommets have been used in the automotive, medical, plumbing, food / beverage as well as general industrial segments. Example applications include:
Wire pass through grommets
Vibration Dampening / Mount Assemblies
Sealing
Finishing Components
Insulation
Spacers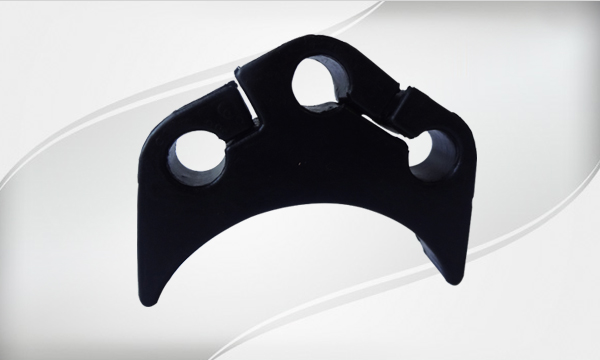 Shalimar's Rubber Grommet Design Expertise:
Our team has extensive experience in designing custom grommets for a variety of applications. A few examples of Shalimar's custom developed grommets:
Grommets for insulation and/or sealing around panel holes, while minimizing abrasion.
Rubber grommet vibration isolation systems inserted at the point of component interaction or system mounting.
Grommet or isolation pad including single sided PSA for easy installation.
Wire grommets used to seal panel hole at point of insertion and/or protect assembly from panel edges.
High Precision Grommet's for critical sealing applications.